Custom Designed Yellow Gold Tahitian Pearl and Diamond Necklace
Story of Tahitian Pearl Necklace
A necklace with a thought
One of our lovely clients approached us to help him design and create a beautiful Tahitian pearl necklace for his wife for a special occasion.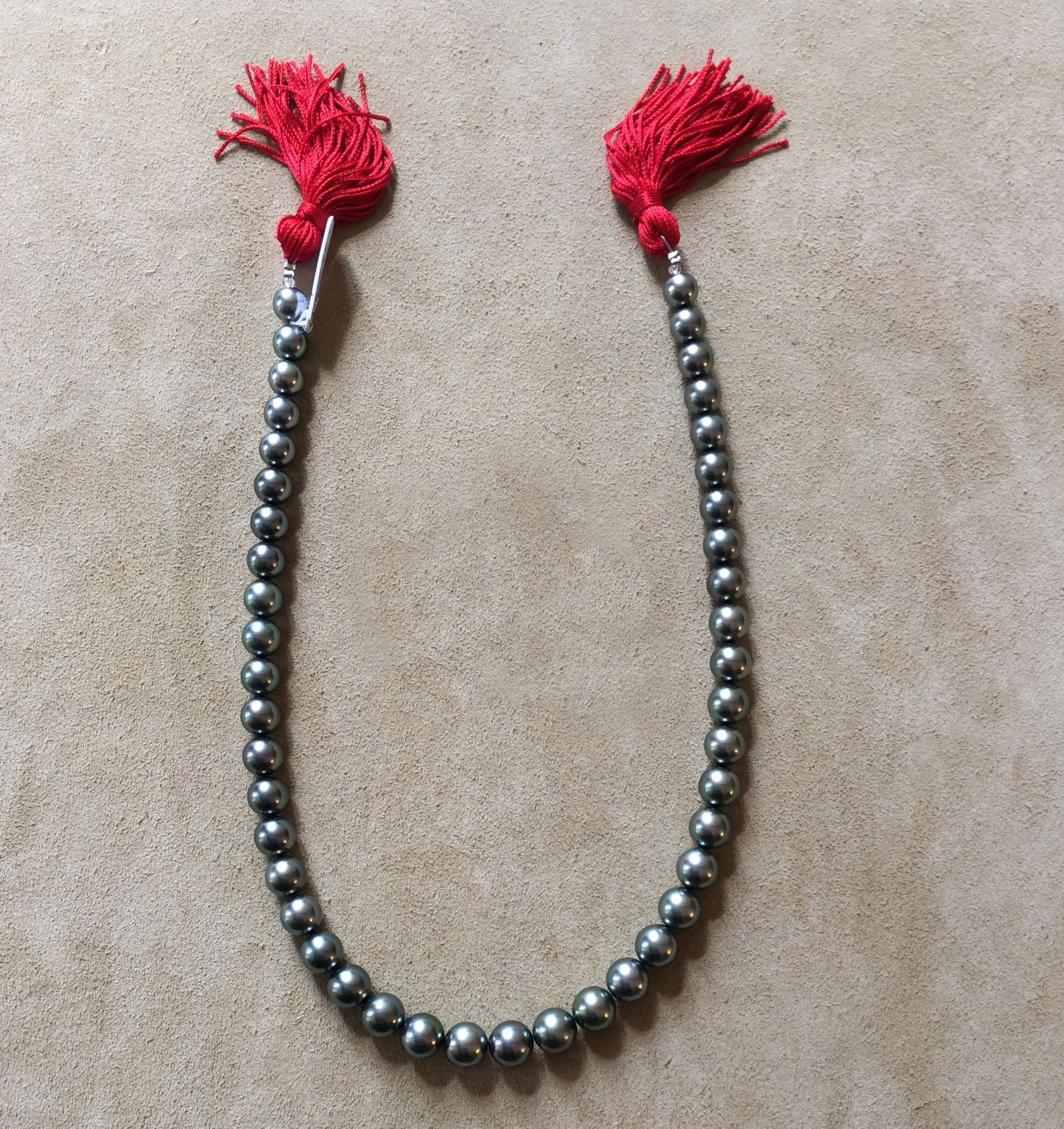 Pearl and diamond searching
After having settled on a final design we managed to source a top quality pearl strand from France for his designs and settled on a GIA certified diamond to set in the central pearl.
Ready for a special occasion
Our team has worked hard to finish the piece on time from individually casting the gold elements between the pearls, delicately setting the diamond and hand stringing the whole necklace.
Much more significant than ready-made jewellery, a custom piece always comes with a story — your story. It is an extension of the wearer's own personal style, a completely unique creation.
Interested in a custom made piece?
Email
Send a message